Hotel Info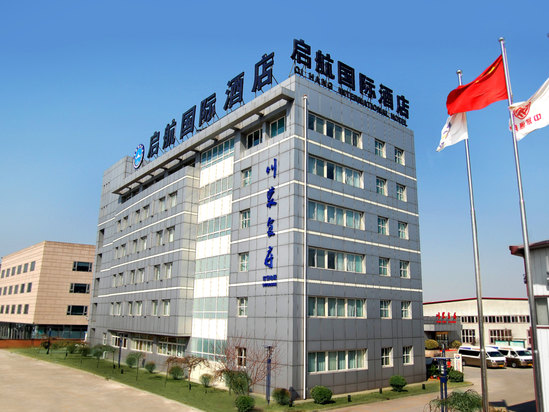 Qihang International Airport Hotel Beijing
is located in Tianzhu East Road, Tianzhu District, Shunyi District, Beijing. It is adjacent to the Capital International Airport in the east, and adjacent to the New International Exhibition Center in the west, only 3 minutes by car. The office buildings of Air China, Panasonic, Ericsson, Runtong International Building and other well-known company offices are surrounded by high-end communities such as Blue Bay, Lotus and Bamboo, Milan, Tianzhu Garden. Airport high-speed, Beijing-Chengdu high-speed, airport light rail, M15 line and other three-dimensional transportation in all directions.
Qihang International Airport Hotel Beijing
covers an area of more than 10,000 square meters, with six floors above the ground. The design is solemn and generous, the interior decoration is elegant and front-end, and it is very culturally rich. The hotel has a variety of room types. The rooms are equipped with multi-functional modern intelligent services such as central air-conditioning, program-controlled telephones, satellite TV, magnetic card door locks, and broadband Internet access.
The hotel's uniquely decorated special flavor restaurant can accommodate 300 people at the same time; the hotel can also provide business center, air ticket booking, travel consulting, laundry, recreation and fitness, conferences, bars and other services, so that every guest can have unforgettable Great experience.