Hotel Info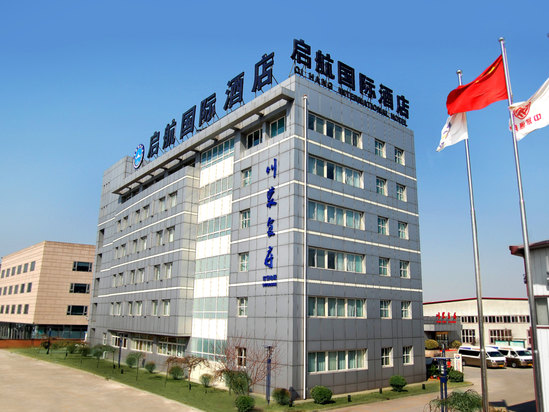 The Qihang International Airport Hotel (Qihang Guoji Jiudian) is located near the Beijing Capital International Airport. Free shuttle buses are provided to the airport and to the New China International Exhibition Center.
The hotel encompasses superb accommodation with 170 guest rooms, all with central air conditioning, satellite TVs and free Internet access.
The Chinese restaurant in the hotel features ten private rooms and two banquet halls. Guests can enjoy delicious dishes from Sichuan, Hunan and Inner Mongolia.
The fully-equipped meeting room has a capacity of 30-70 people and is a good venue for a wide variety of business functions.